From Monday, May 30th to Wednesday, June 1st, 2016, over forty jurists from all continents convened in Baton Rouge to attend and present at the Juris Diversitas 4th Annual Conference, on Unity and/or Diversity. Plenary sessions featured three keynote speakers: Professor Vivian Curran (University of Pittsburgh) for the opening, Professor Francisco Reyes (Government of the Republic of Colombia and UNCITRAL) for the 39th Tucker Lecture in Civil Law, and Professor Vernon Palmer (Tulane University) for the closing panel. 36 papers where presented in 13 parallel sessions, including two sessions entirely in French, featuring a great variety of themes and jurisdictions.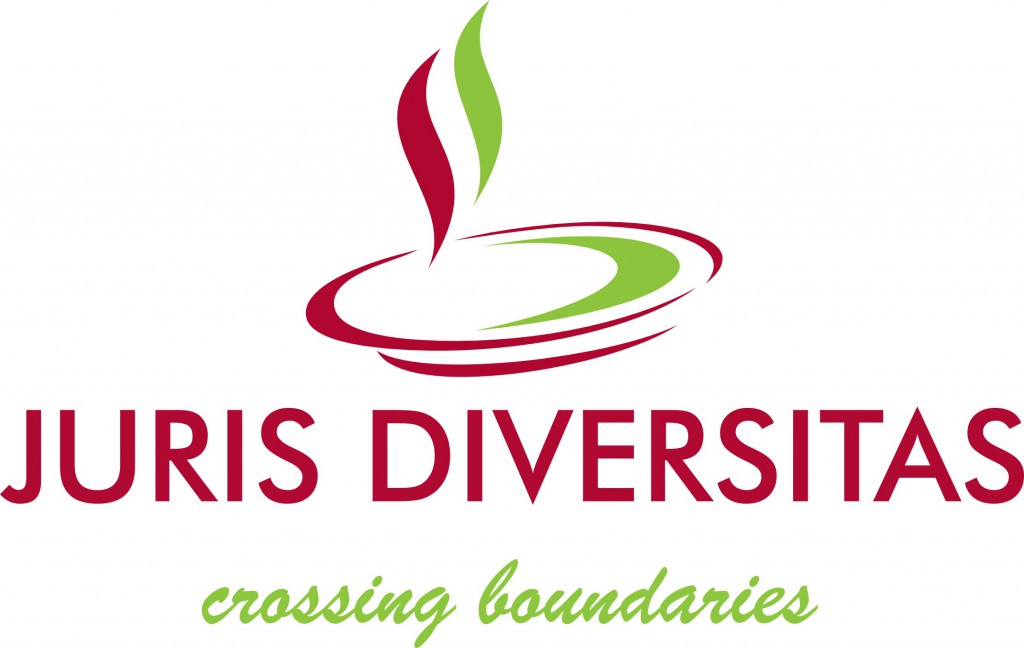 Videos of the plenary events are available online: Opening and Keynote (Vivian Curran), Tucker Lecture (Francisco Reyes), and Closing Panel (Vernon Palmer and Bob Sloan as discussant). Conference Papers are to be published in a volume in the Juris Diversitas Book Series (Routledge).
Below is a selection of photos. Link to full album.