The Café français opened its doors to our francophone law students: while some of them speak fluently, others are happy to activate the limited knowledge they may have. The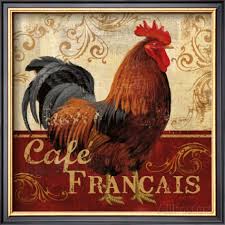 conversation is lively and language skills get activated by the good coffee brewed by Ms. Marie-Antoinette Moréteau.
Next Café français: Friday, September 25, 12:40 to 1:40 pm, CCLS Conference Room (W326B).