Want to Work Abroad?
Thinking of an LL.M.?
Study in the heart of Europe!
Got questions? Get answers from a Louisiana Attorney, living & working abroad!
Join us on January 30, 2015, from 12:40 – 1:40 pm
LSU Law School, Room 110
Why this LLM?
* The LLM in European and International Law at IES is an
internationally renowned programme for over 40 years
* We have over 1300 successful alumni who are now working in European
institutions & international organisations
* Get a two-year LL.M. in just 9 months, in an advanced programme, for
a fraction of the cost to obtain an LL.M. in D.C. or New York … AND live
abroad!
* The teaching staff is a unique mixture of EU scholars, top-level EU
practitioners and practising lawyers
For more information, contact:
Sheila M. Wilkinson, MSW, LMSW, JD, LL.M.
sheila@smwplc.com | www.ies.be/llm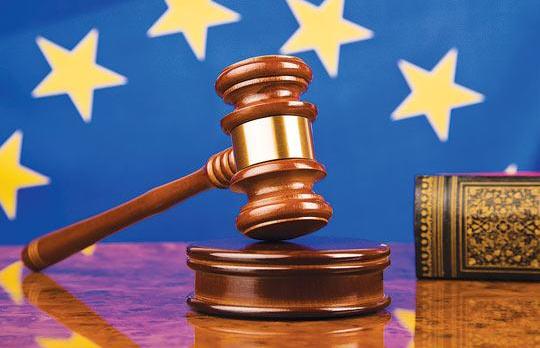 ATTENTION ! ! !
THE INTERNATIONAL TABLE (below) IS MOVED
and will meet at 1:50 (AFTER this event)