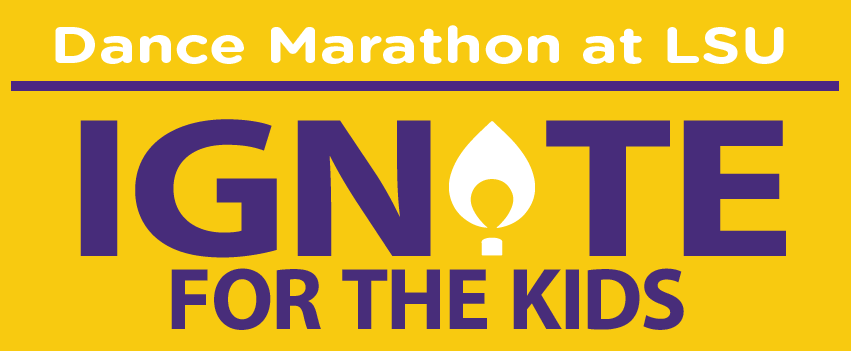 Click HERE to go to LSU Law's Dance Marathon Page to sign up or donate to the cause!
The LSU Law Dance Marathon team has 5 dancers this year! Please support their efforts to raise money #4thekids! All proceeds support sick children in the community and make sure they are exposed to the best medicine and treatments possible.
If you are interested in being on the support group for the dancers, for example, bringing them coffees or smoothies or any other thing they may need while they stand for 26.2 hours straight, contact Catherine Pettus at cpettu4@lsu.edu.