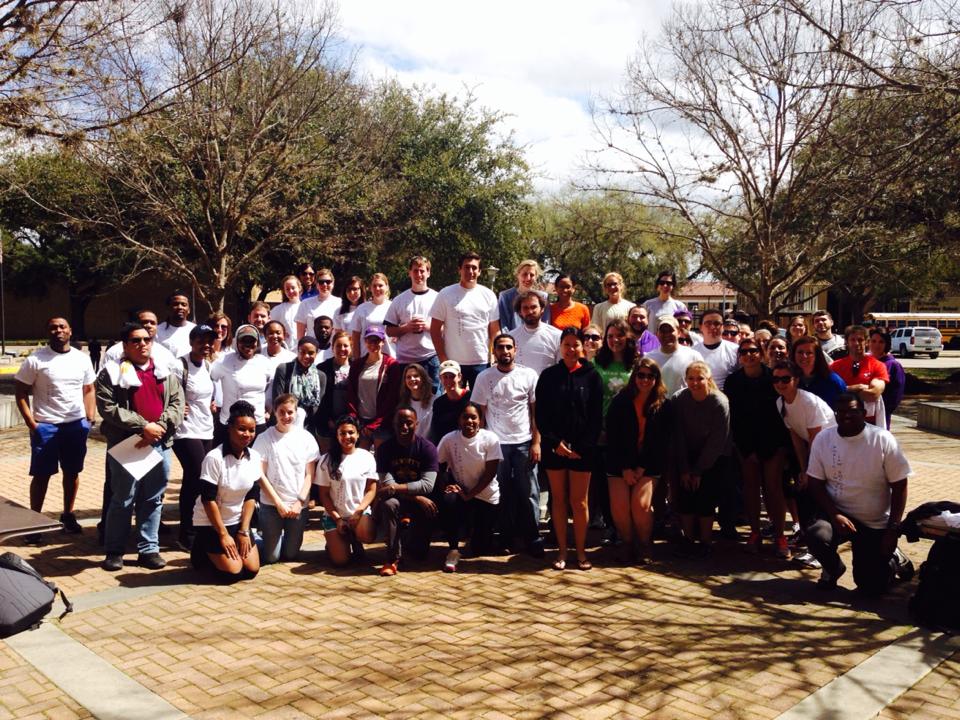 Are you planning a career in public interest law? Do you even know what public interest law is? If you have ANY interest in public interest, join LSU Law's Public Interest Law Society for "An Evening with PILS" Thursday September 4, 2014 5:00pm-8:00pm. Refreshments to be served 5:00-6:00pm in the Lounge. Presentations to follow 6:00-8:00pm in Room 108.
Hear from Successful Public Interest Attorneys about the WHO, WHAT, and WHY they chose PILS!
Q&A opportunity to Follow Presentations. Bring all your questions! We have the answers!
Wine, Cheese, and more refreshments will be provided at this AWESOME Networking event!
Please click here for more information: Evening With PILS Poster
Please Contact Genevieve Leslie at olesli1@tigers.lsu.edu for any questions or concerns.